Hey everyone,
Today's post is going to be short and sweet.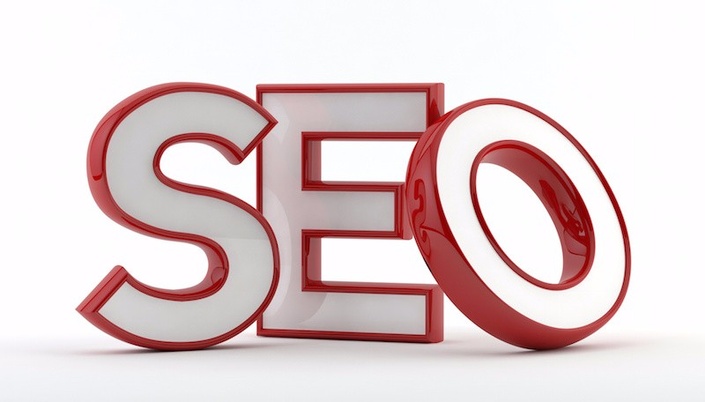 Just wanted to give you a heads up that I just finished releasing my latest free Teachable course entitled "Introductory To SEO." This mini course will help you learn the basics of SEO and show you how I manage to rank my websites high in Google and bring in free search engine traffic every month.
You can enroll by clicking here, creating an account and then you are all set to go!
Search Engine Optimization isn't necessarily hard but there is a lot of information on the web that can just simply overwhelm you and cause analysis paralysis.
Definitely not a good thing, and I think we've all been bitten by that bug before.
This is why I created something simple and easy to digest. It's very newbie friendly and perfect for beginners or anyone wanting to take a quick refresher.
We cover the basics of what SEO is, how to do it correctly, basic keyword research and on-page SEO.
Look forward to seeing you in the course!
P.S – If you want complete access to my online school, you can enroll for only $9 a month by clicking here.