Not Making Sales With Your Online Courses? Let Me Help You.
On this page you can find all the difference services and products I offer.
Program Details
Create Your Very First Online Course Effortlessly
Start Generating Passive Income For Your Business
You Don't Need a Blog or Traffic To Get Started.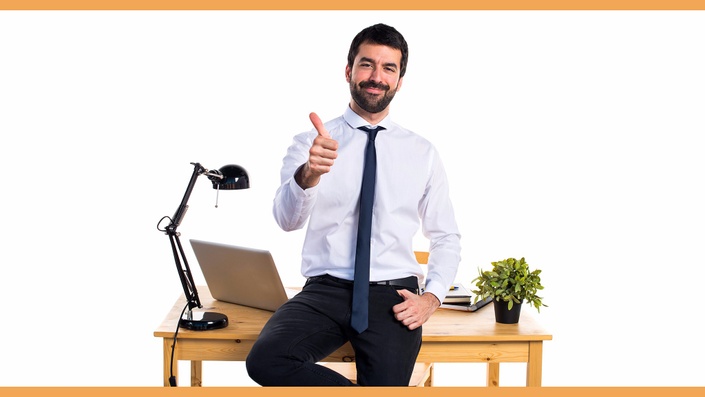 Learn How to Make a Full-Time Income Working From Home
How To Sell Online Course Via Your Blog and Online Platforms
Start Making Passive Income From Scratch, Perfect For Newbies.
Ask anything you like over Live Chat With Me.
Details
You Will Receive one hour of live chat with me, you can purchase as many sessions as you like.
Chat sessions are done via my websites in browser chat function.
Chat Transcripts are delivered after session is over.